How It Works
Monetizing your network is easy with UpSell Nation. Keep reading to see how to become an affiliate and offer services to your network.
Sign Up Today!
Sign Up Today...For FREE!
Fill out some basic information online to start the process. All information is secure and confidential.
Get Started Now
Choose the BEST Affiliate Programs
Find the affiliate programs that fit your business. Choose from our wide array of options to find the best for you and your network.
Get Approved for Your Products
Once you have made your selection, we do a quick approval process (approve your application quickly) with the providers to make sure you have the green light to start marketing.
Start Marketing
Once your products have been approved, you will see them in your personalized UpSell Portal. Use the links to start marketing your new affiliate products on your website, email, or to your network directly.
Make a TON of Money!
There is no limit to the amount of money you can make with UpSell Nation. Our Affiliate services are designed to grow with your needs giving you virtually endless possibilities in your affiliate marketing.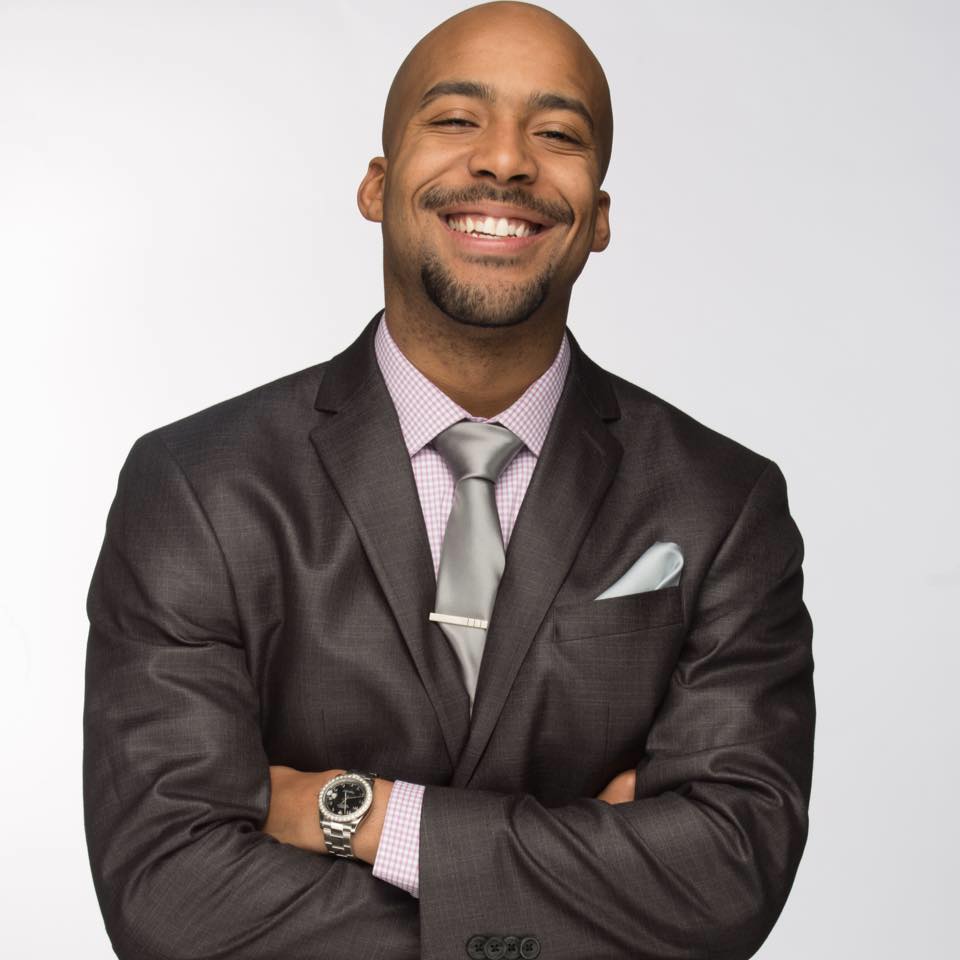 Aaron Clarke
Case Study – Philly Credit Mechanic
It started as a great idea to make a little side money by offering my clients credit monitoring. 6 months later my affiliate manager is paying my 2018 Car note AND my whole entire payroll.
UpSell Nation not only increased my revenue with their products but also helped me grow my business without having to charge my clients more money!
"A Must Have for Your Business!"
As a website design and marketing agency, we understand the value of affiliate marketing. We work with numerous clients using the UpSell Nation network and have seen nothing but great results from them. Some of our clients have seen up to 35% increase in revenue JUST from their UpSell Links.
This is a must-have relationship to improve your revenue!
Keith Knapp,
CEO of CustomMarketer.com